Join our virtual Tax Expert Team
Become a member of the JS Morlu expert team, work remotely, and help our happy clients get a better picture of their taxes and finances.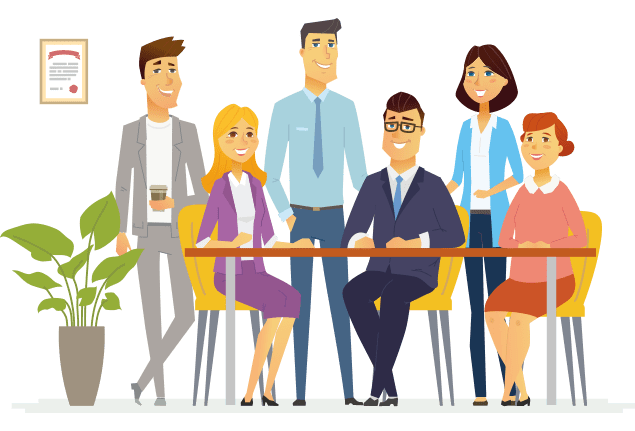 Join our virtual Tax Expert Team
Earn an attractive salary and benefits with a schedule that works best for you. We like digital nomads! 
Build relationships with clients through features like screen share, chat and live video from your own workspace. Or provide tax support behind the scenes.
Get on the job training and learn something new every day with JS Morlu's team of tax professionals and on demand resources. 
Use your expertise to help people with their taxes
CREDENTIALED EXPERTS WELCOME
We are actively hiring tax professionals with experience using tax software to prepare individual and business tax returns, provide tax advice, prepare tax planning projections and assist clients resolve tax issues with state and federal. We provide equipment and training for you to succeed in your new job. We welcome credentialed (certified public accountant, enrolled agent, practicing tax attorney). Bilingual proficiency (English/Spanish) is a plus.
401K MATCHING, MEDICAL AND OTHER BENEFITS? YOU BET.
We're proud to offer some of the best employee benefits around, including a 401K savings plan, medical, dental, vision, vacation, sick leave, 10 federal holidays, training, remote working and flexible schedule. To put the icing on the cake, we will pay to renew your credential and for your continuing education requirements.
GROW YOUR CAREER WITH JS MORLU
We have a number of accounting positions available, including Tax Accountant, Senior Tax Accountant, Senior Accountant, Staff Accountant and Business Advisor. Kick off your accounting career, and whatever your goal, we'll help you get there.
If you have specific questions, please contact 

[email protected]
We are currently hiring credentialed and non-credentialed tax professionals
Please provide your information below so we can schedule a call with you.
If you do not meet the above criteria and are interested in learning about future opportunities, Click Here
By submitting this form, I consent to receive text messages from JS Morlu, regarding JS Morlu's employment opportunities at the phone number above. I understand my consent is not a condition of employment.