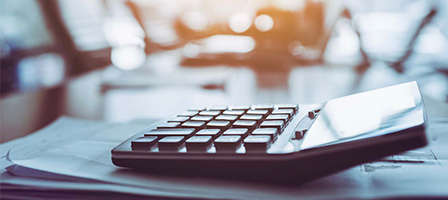 Especially in the early days of a business, it can be natural to want to handle as many day-to-day tasks yourself – bookkeeping included. Sometimes, it's in an effort to save money. Often, entrepreneurs just feel like they're in a better position to handle everything themselves. Regardless, this situation does seem to play out regularly.
But as your business continues to grow and evolve, those day-to-day tasks become harder. Your finances become more challenging, which naturally adds complexity to the bookkeeping process. Mistakes are more likely to be made and some of them, particularly as they relate to cash flow, can cost you dearly.
Thankfully, all hope is not lost. By simply paying attention to a few key red flags, you can become immediately aware when you need help with your bookkeeping so that you can do something about it quickly.
In the EndIn the end, these are just a few of the many red flags that point to the fact that your bookkeeping efforts likely need a bit of additional help. While it can be a frustrating situation to find yourself in, it's also a critical one. Acknowledging the problem early on puts you in a far better position to address it quickly – before it has a chance to become a much more volatile situation later on. Enlisting the help of a professional will also give you a rock-solid financial foundation that you can build on moving forward, which is truly the most important benefit of all.
If you'd like to find out more information about all the signs that indicate you may need some help with your bookkeeping, or if you'd just like to talk to a professional about your situation in a bit more detail, please don't delay – contact us today.